Affordable Furniture & Etc
121 Hwy 224
Commerce, Tx 75428
(903)886-6096


Delivery Available!​​​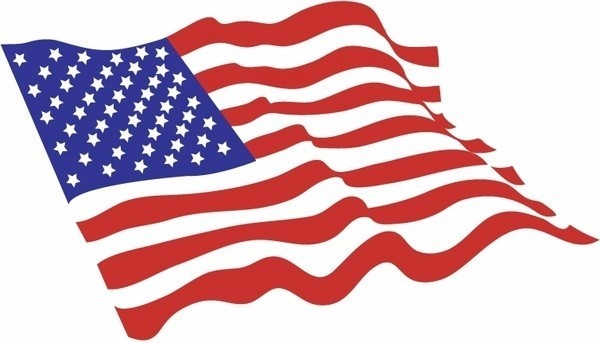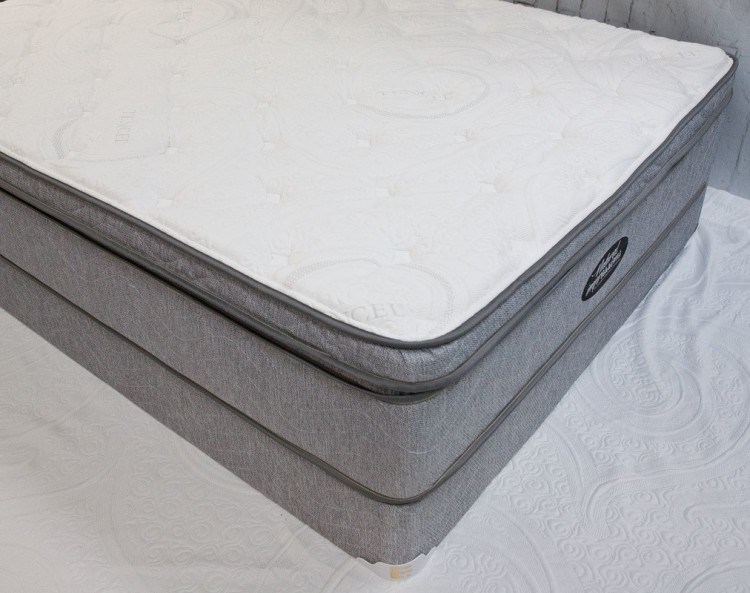 Natural Impressions



​​The Natural Impressions takes it to the next level by adding an elegant box pillowtop which contains memory foam for superior comfort and support. This model has 3-zoned pocketed coils with fully enclosed foam encasing, contains the memory foam that you will notice almost immediately upon laying down.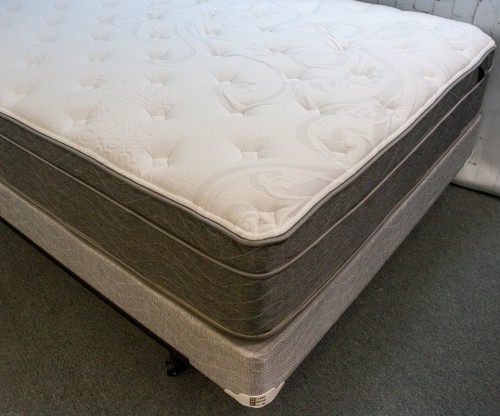 New Venice



​​New end-to-end pocketed coil spring unit with the latest technology called the Serene Foam. A memory foam without the downfalls of temperature fluctuation. Hot or cold keeps the feel consistent with everlasting comfort. A must have for any home.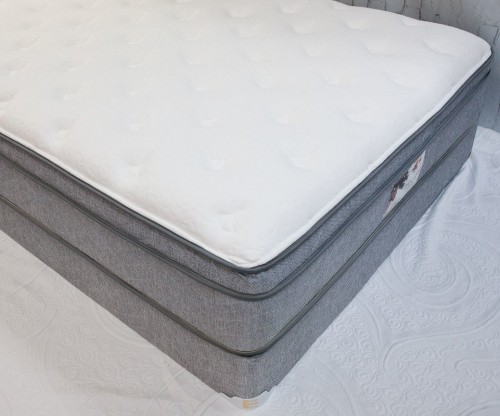 Aloe Gel Eurotop



​​This innerspring mattress has a layer of gel foam across the top. The bed uses durable 336 Bonnell spring unit with the 13 gauge springs. If you want something soft, look no further. The Aloe Gel mattress feels like you're sleeping on a cloud. The bed also uses sturdy foam edge-guard supports.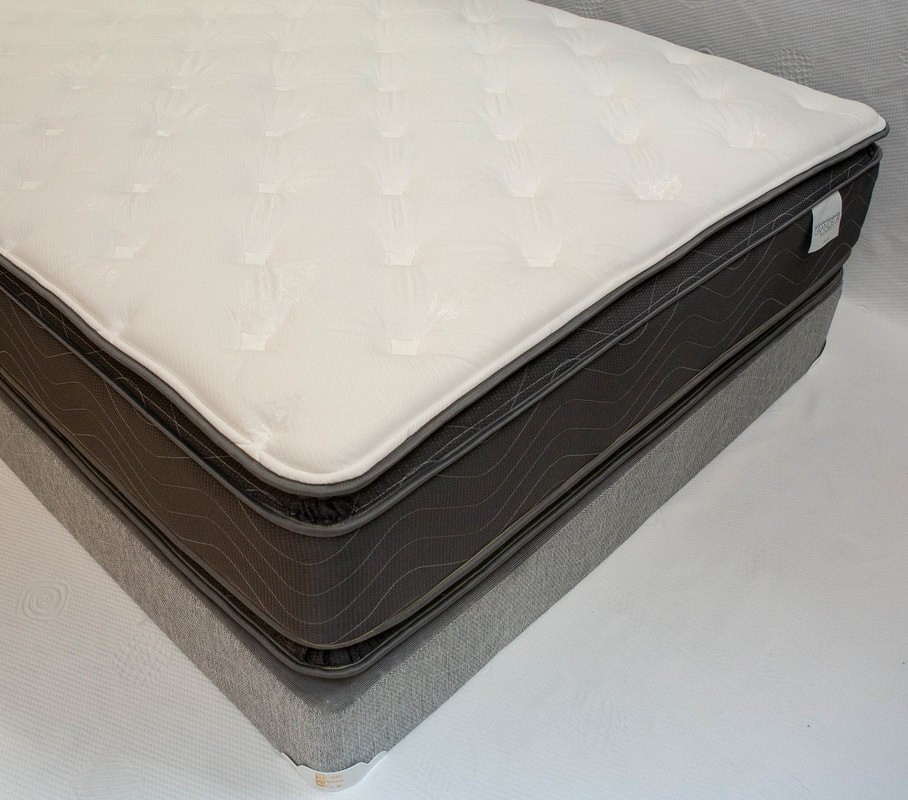 Grandeur Pillowtop II



​​It brings higher profile mattress and some may argue that it feels a bit firmer. With the foam edge guard supports, this mattress would be an amazing addition to your lineup.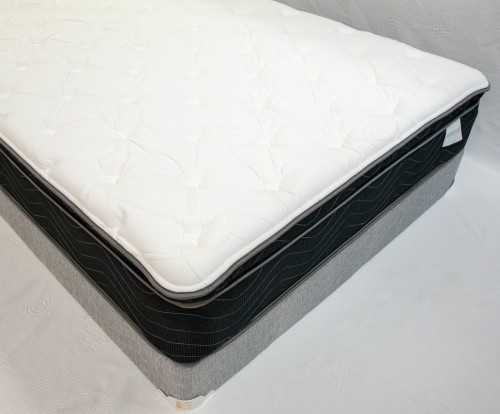 Sofia Pillowtop



​​This super-thick pillowtop came bashing through the walls and brought a lovely and affordable mattress to our lineup. If soft is what you're looking for, this one is a great choice that will have you wanting to stay in bed even longer.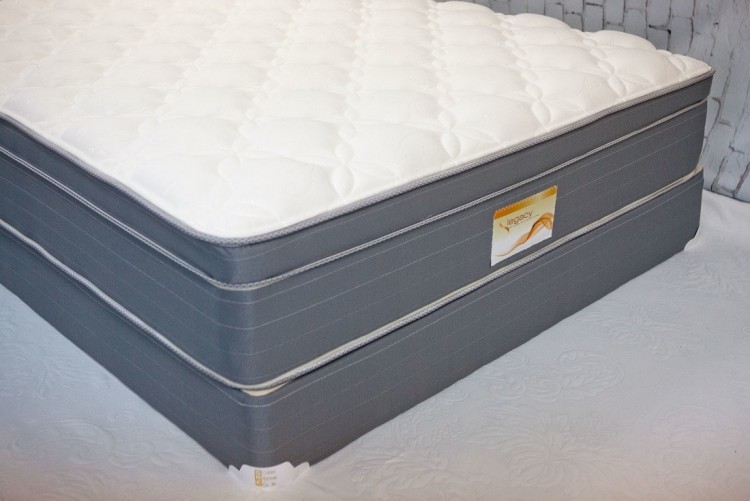 Legacy Eurotop



​​This single-sided Eurotop has an extra soft deep puff quilt. The foam edge-guard supports can be found in this one as well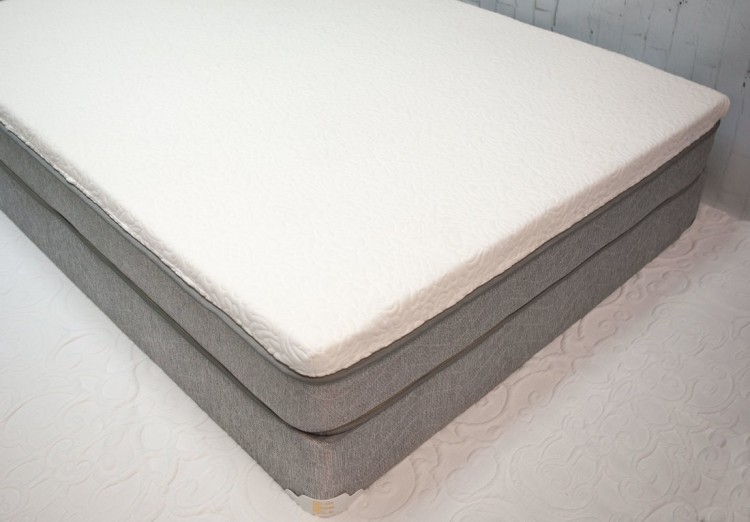 Visco Special



​​This 9" beauty will get you the best bang for your buck. One of the firmer all foam mattresses, the Visco Special has a layer of memory foam for comfort. If you want a firm memory foam mattress, this might be the one to get.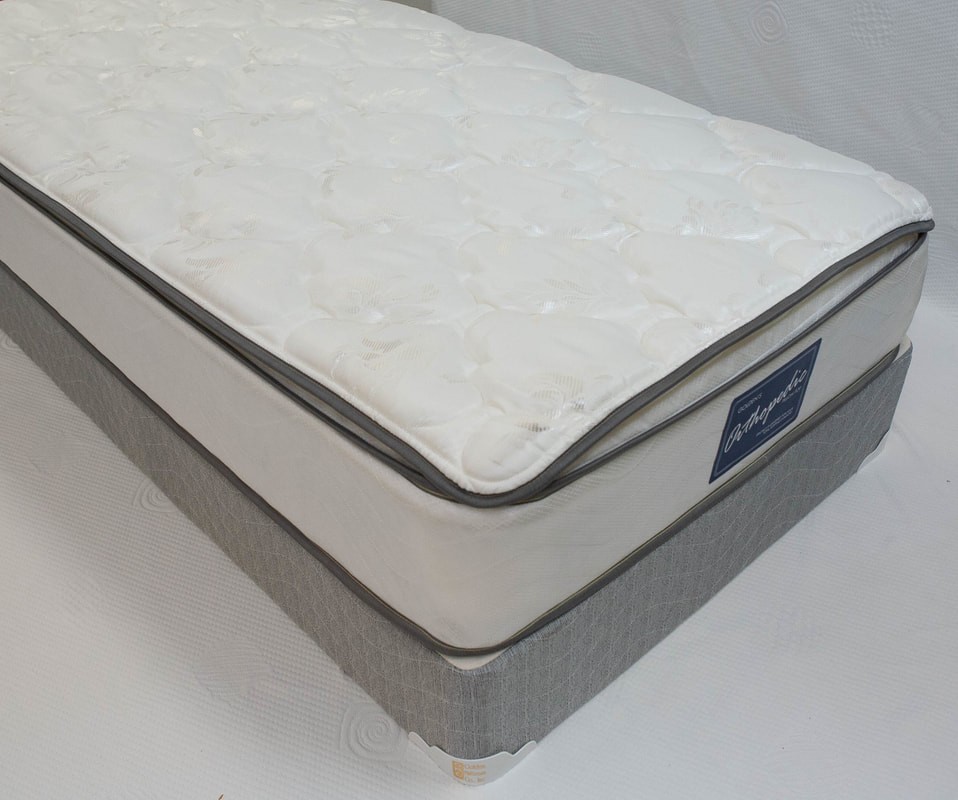 Orthopedic Pillowtop



​​A single-sided pillowtop version of the mattress. For the individual that enjoys the extra comfort. Adding the pillowtop has given this mattress a solid medium feel to it.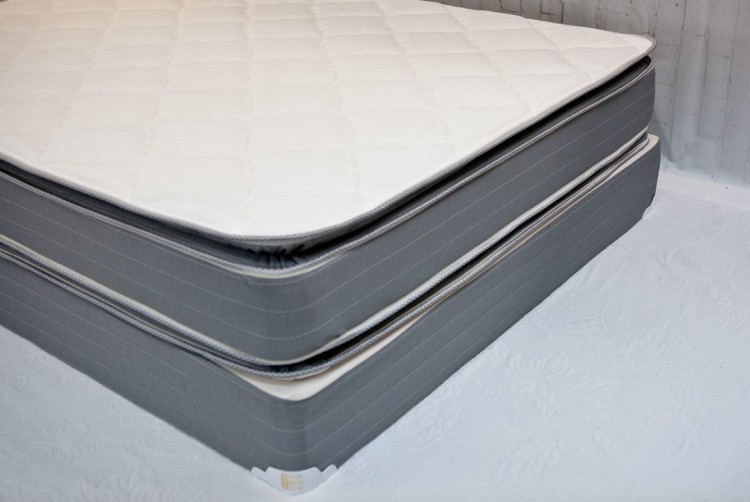 Estate Pillowtop



​​This double-sided beauty brings an incredibly affordable mattress to your arsenal. The Estate pillowtop has a good medium-soft feel. It uses the 390 springs with 13.5 gauge coils. A great option for customers looking for a double-sided mattress with additional comfort.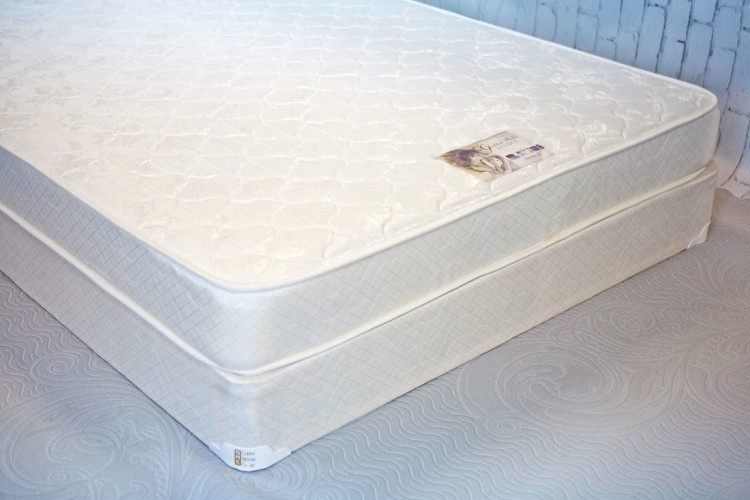 Series II Plush



​​One of cost effective single-sided mattresses. The thickness in this mattress actually works well in trundle beds as well. This mattress uses a 312 Bonnell spring unit at a 13.5 gauge. A good starter mattress for a person looking for something firm.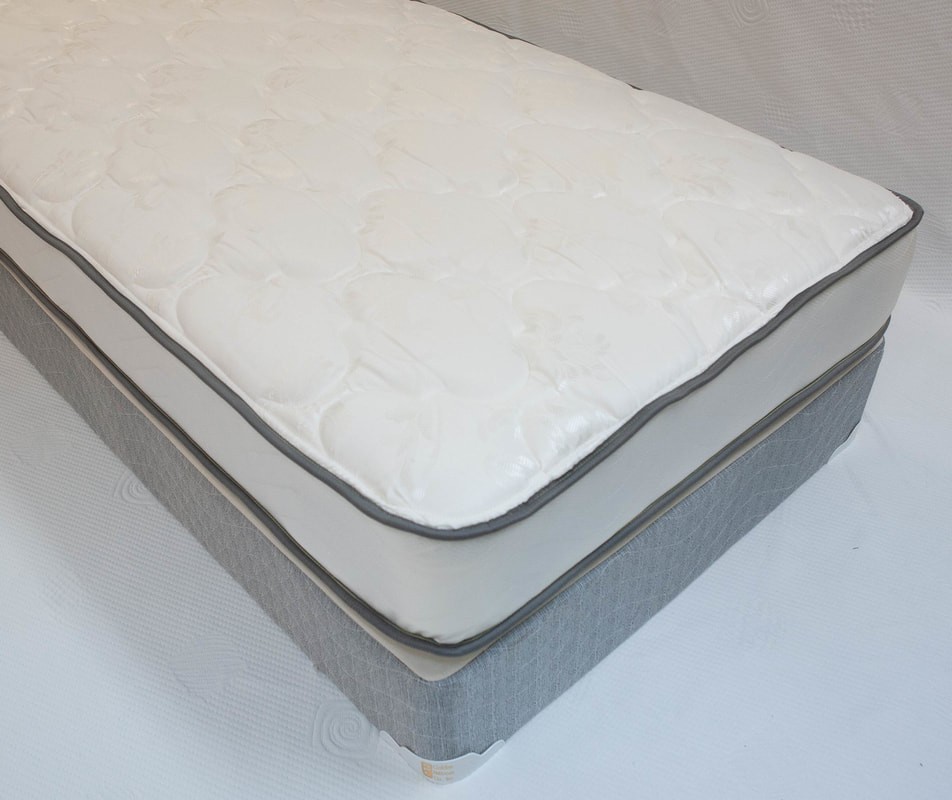 Orthopedic Plush



​​This double-sided plush mattress also uses the 390 Bonnell spring unit. The extra foam included in the quilting on both sides brings additional comfort. Cost effective with a medium-firm feel.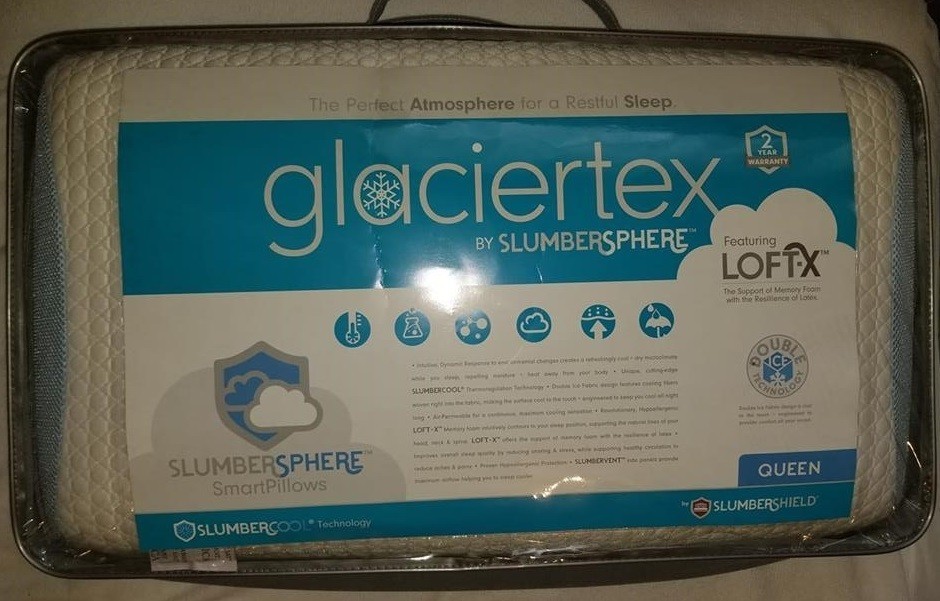 WE ALSO CARRY BUNKIE BOARDS!!!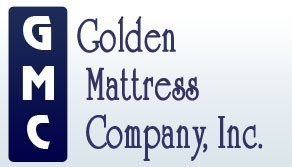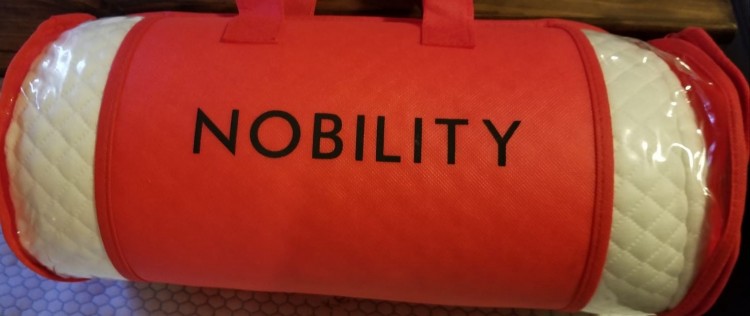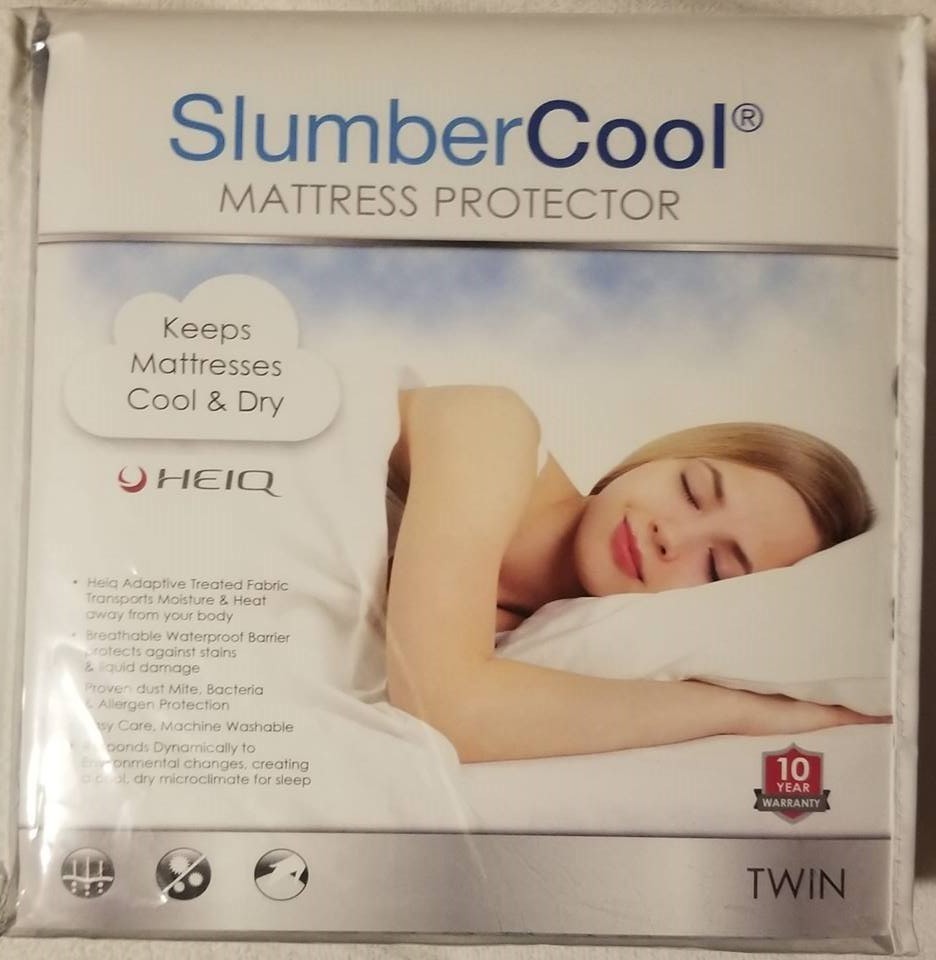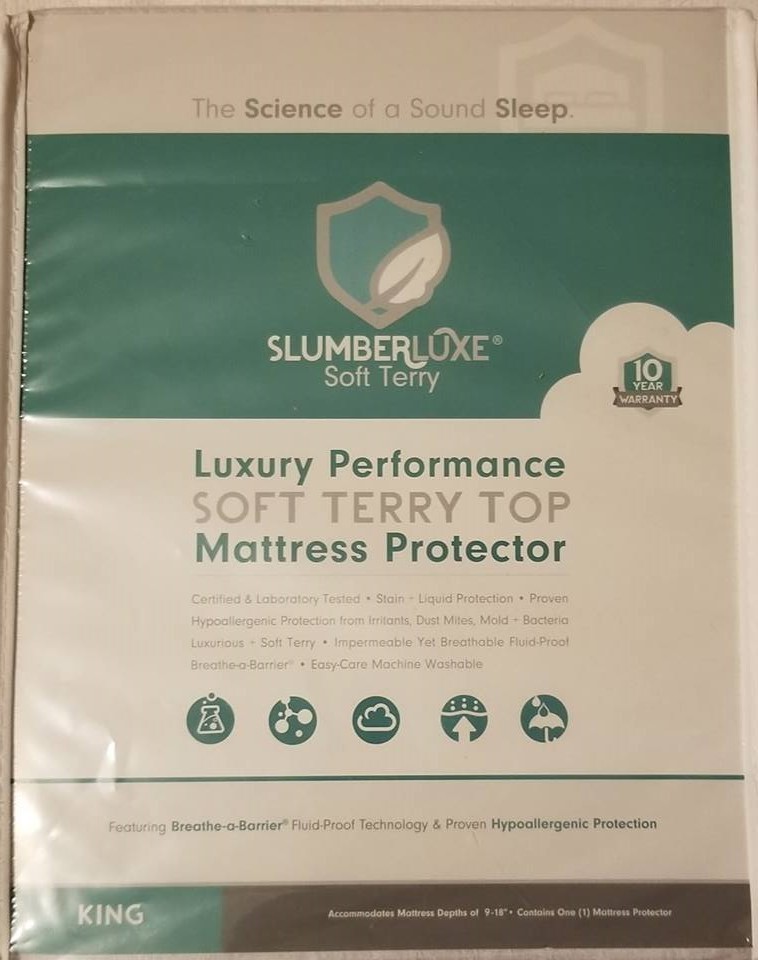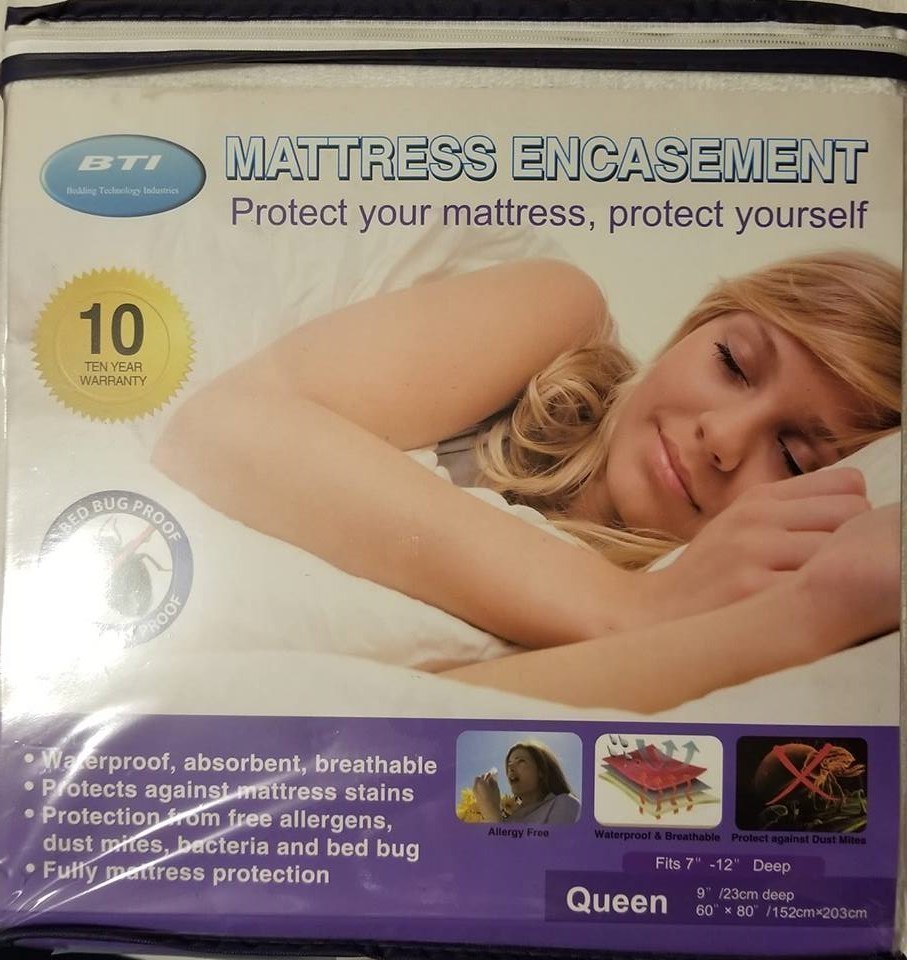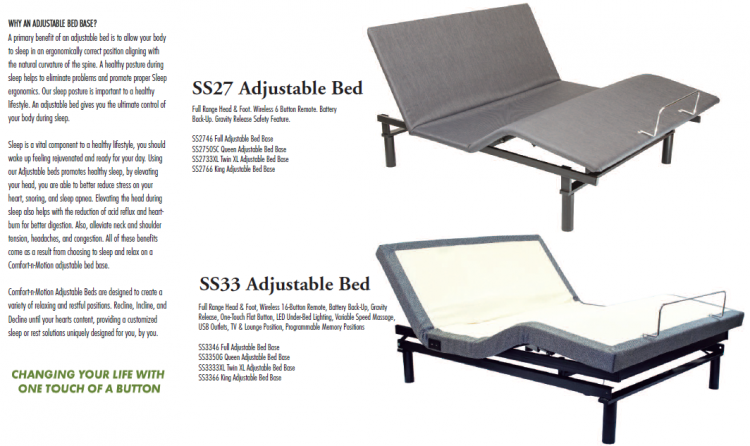 NOW AVAILABLE! ADJUSTABLE BASE BEDS!!!!