We carry new mattress sets from Golden Mattress Co. Twin, Full, Queen, and King sets available; many different styles to choose from. They are all guaranteed depending on the size. We also have mattress covers to protect the mattress. We also sell all size bed frames, just ask about them!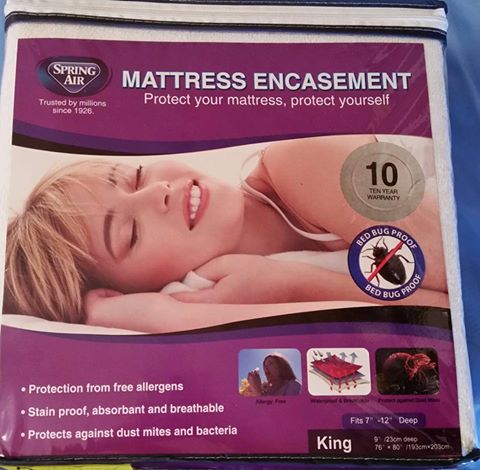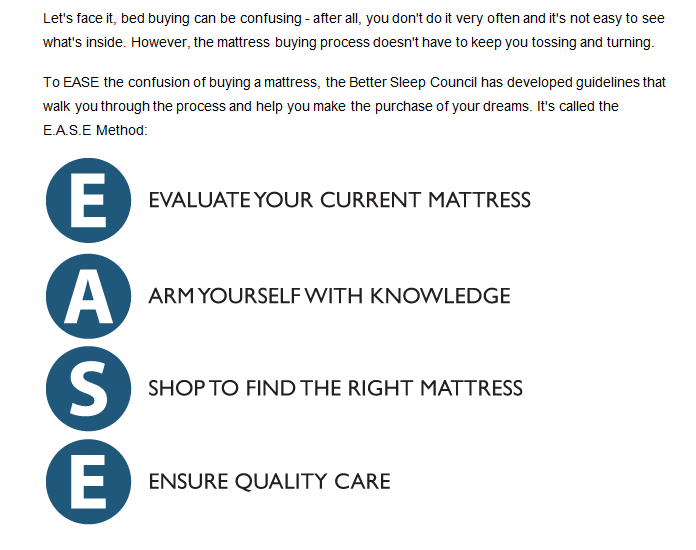 The EASE method for selecting a mattress
Natural Impressions Mattress with Cooling Ten-Cell Top
We carry Low Profile Foundations! Just ask us about them!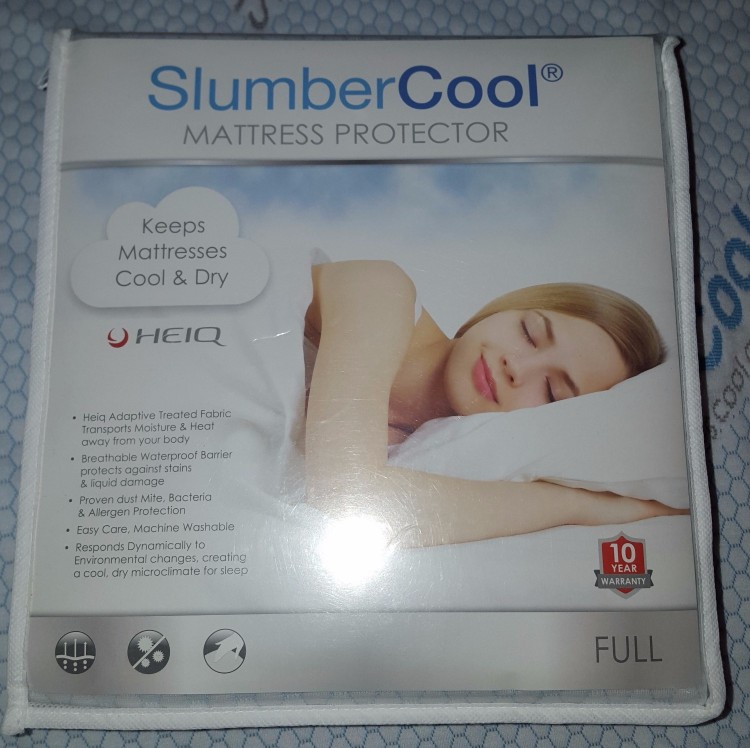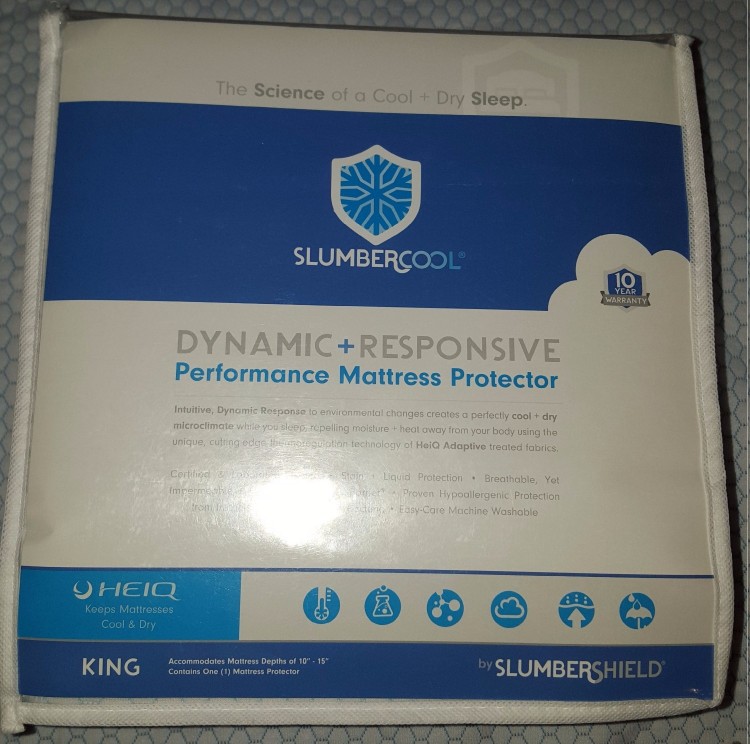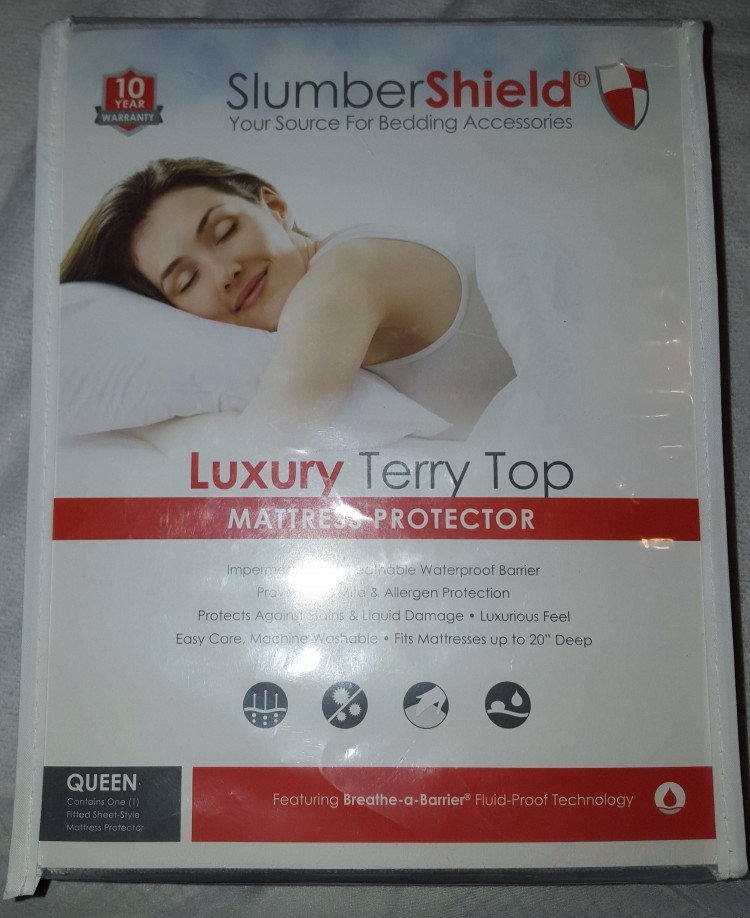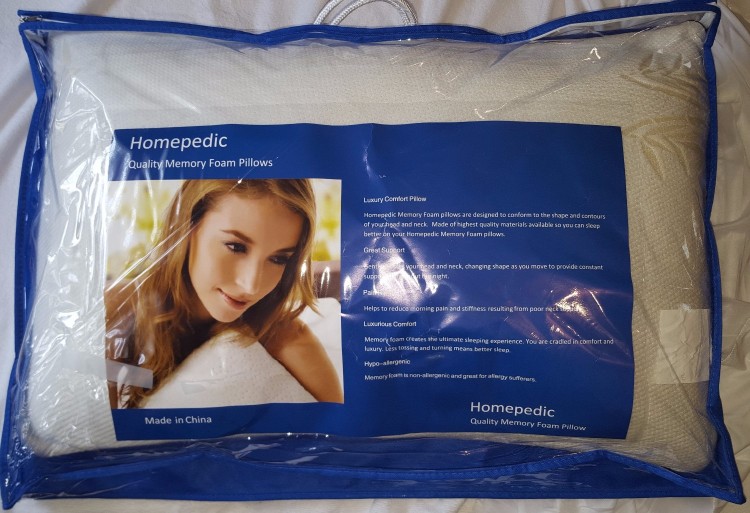 Grandeur also come in Firm!
Visco Special Mattress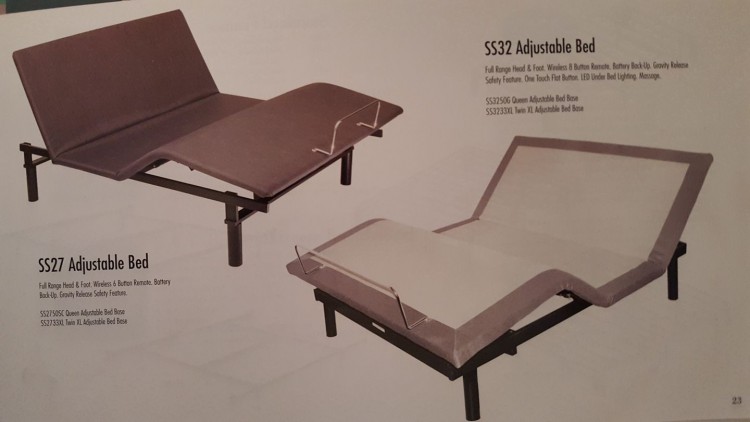 Adjustable Beds Now Available!!!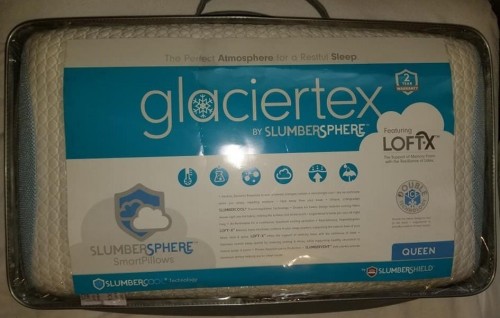 WE HAVE NEW PILLOWS IN!!!!
(These things are seriously soft!)​
Twin Set $549
Full Set​ $649
Queen Set $749
King Set $849​​
Twin Set $529
Full Set $629
Queen Set $779
King Set $859​​​
Twin Set $229
Full Set $299
Queen Set $319
King Set $​​​399
Twin Set $499
Full Set $599
Queen Set $699
King Set $​​​799
Twin Set $189
Full Set $215
Queen Set $229
King Set $​​​289
Double click here to edit this text.
Twin Set $299
Full Set $359
Queen Set $399
King Set $​​​499
Twin Set $229
Full Set $299
Queen Set $319
King Set $​​​399
Twin Set $268
Full Set $297
Queen Set $313
King Set $​​​413
Twin Set $339
Full Set $359
Queen Set $399
King Set $​​​469
Twin Set $459
Full Set $499
Queen Set $569
King Set $​​​669
Twin Set $329
Full Set $354
Queen Set $399
King Set $​​​496