We carry new mattress sets from Golden Mattress Co. Twin, Full, Queen, and King sets available; many different styles to choose from. They are all guaranteed depending on the size. We also have mattress covers to protect the mattress. We also sell all size bed frames, just ask about them!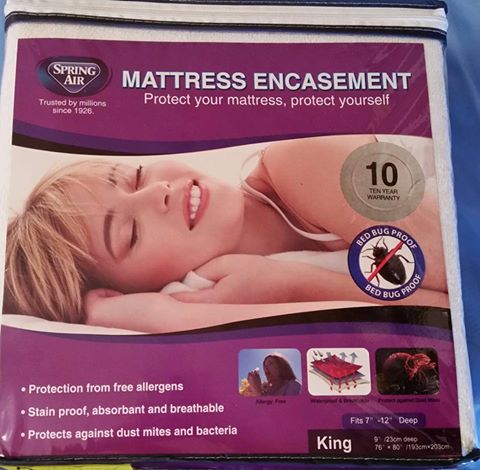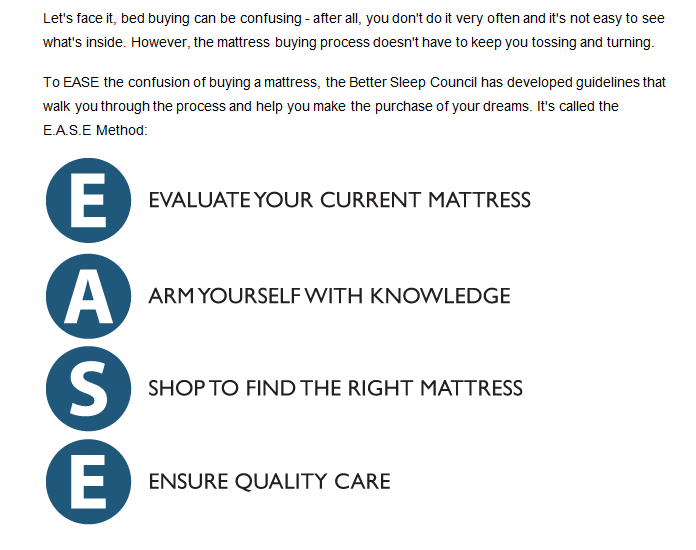 The EASE method for selecting a mattress
Natural Impressions Mattress with Cooling Ten-Cell Top
We carry Low Profile Foundations! Just ask us about them!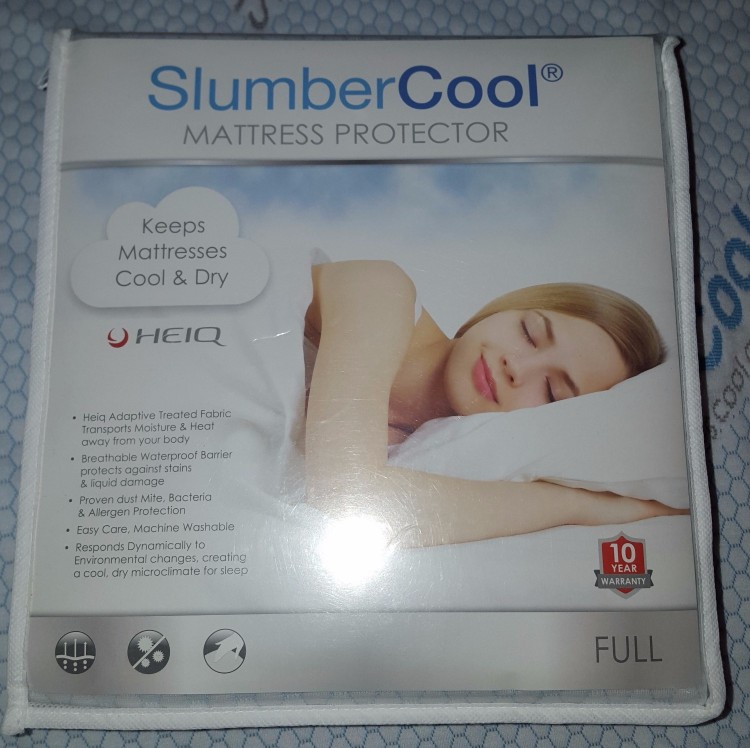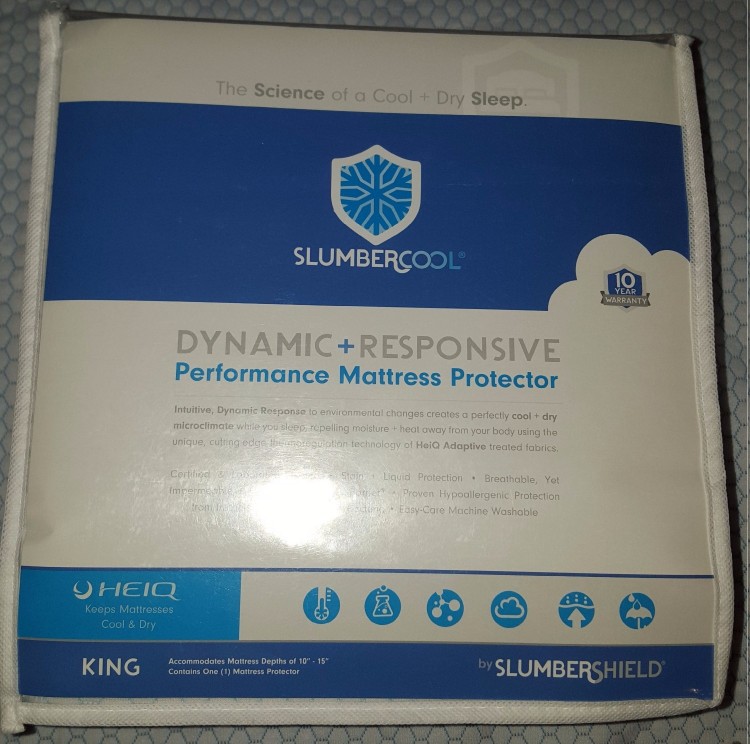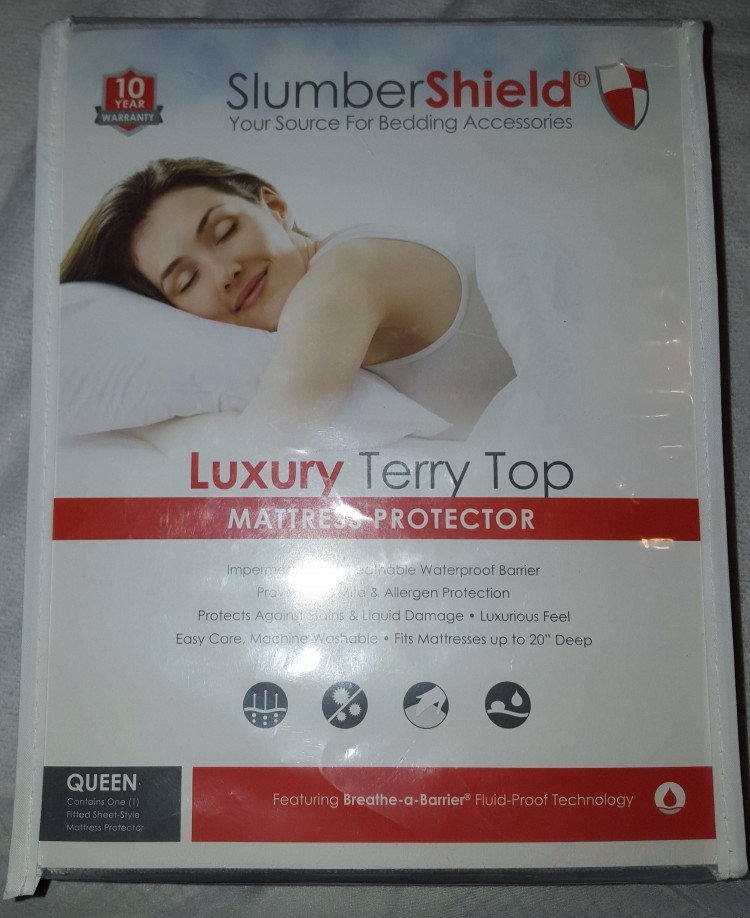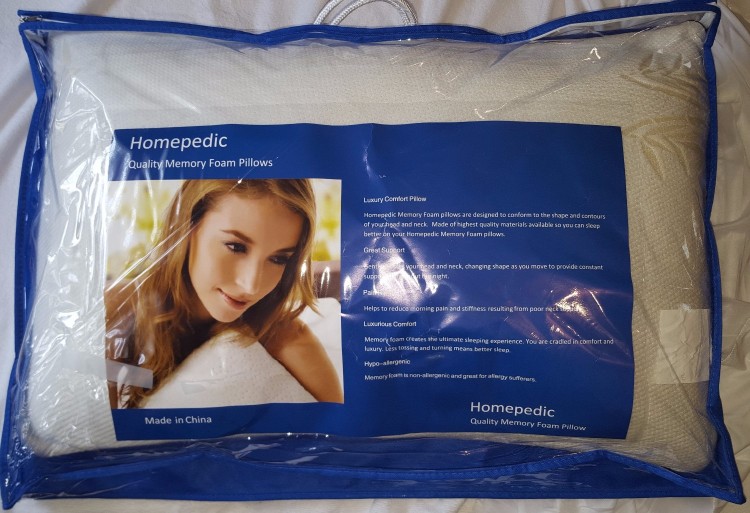 Grandeur also come in Firm!
Visco Special Mattress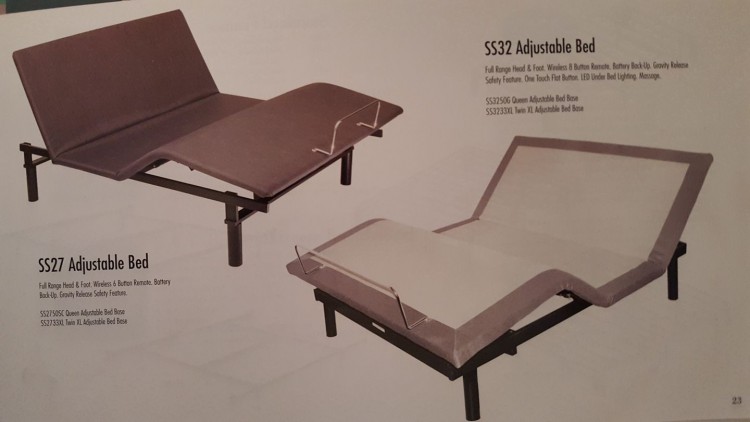 Adjustable Beds Now Available!!!