Affordable Furniture & Etc
121 Hwy 224
Commerce, Tx 75428
(903)886-6096


Delivery Available!​​​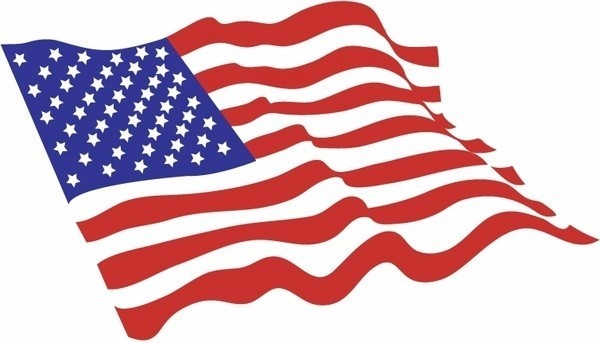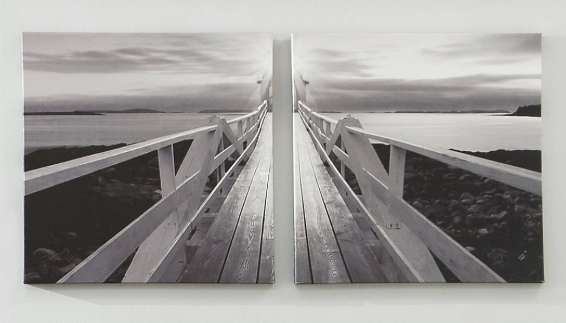 Beagan 2-piece from Ashley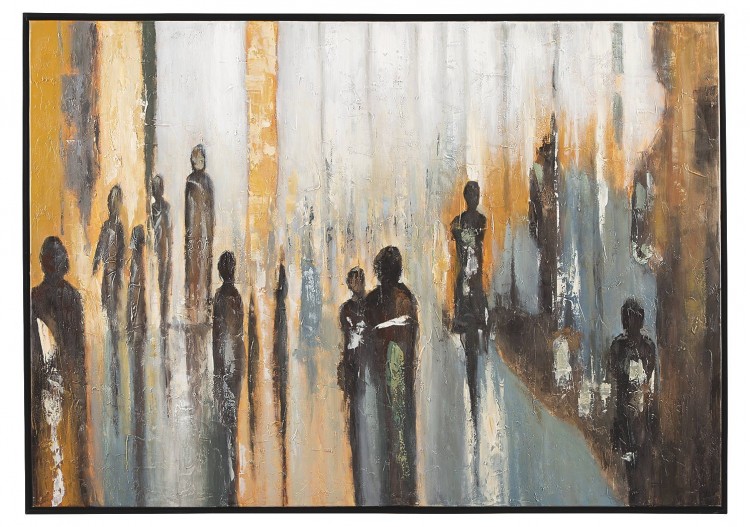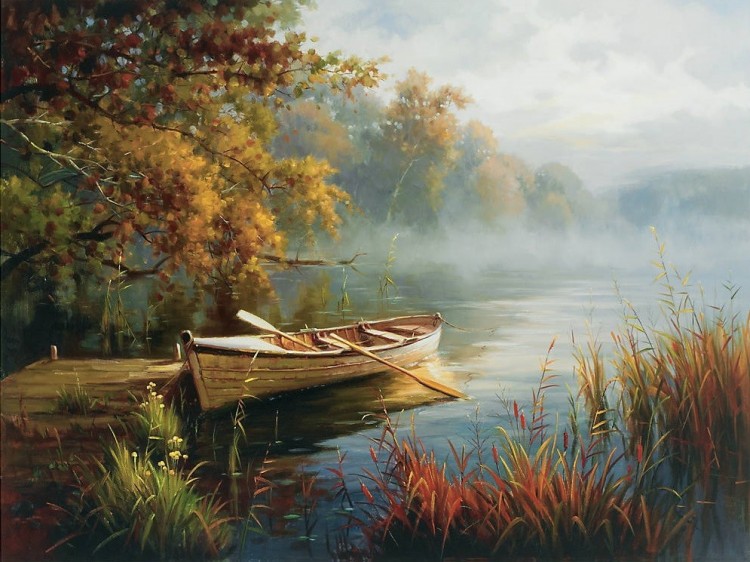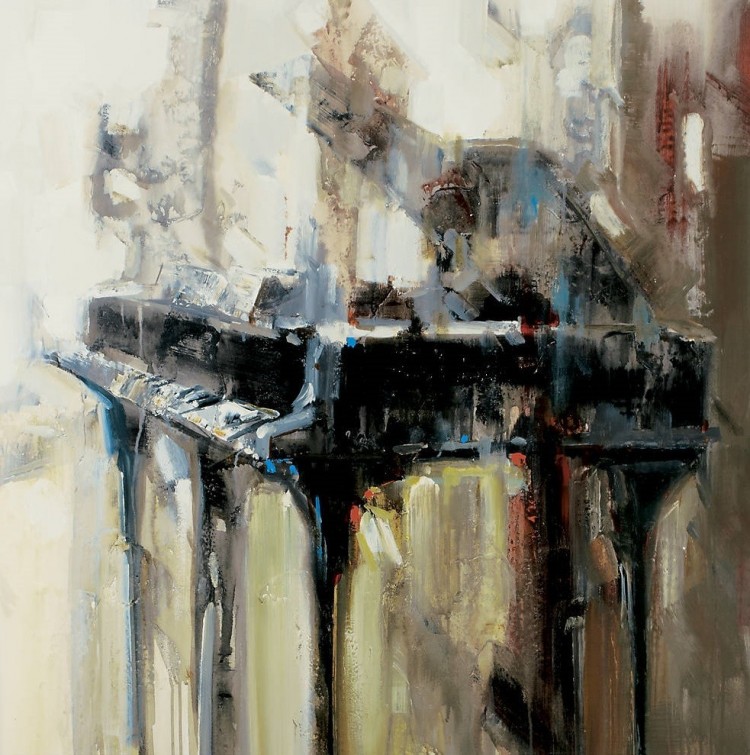 If you do not see what you want, please click any of the above links to see all that we have to offer. If you find something you like just get the item number and name and give us a call.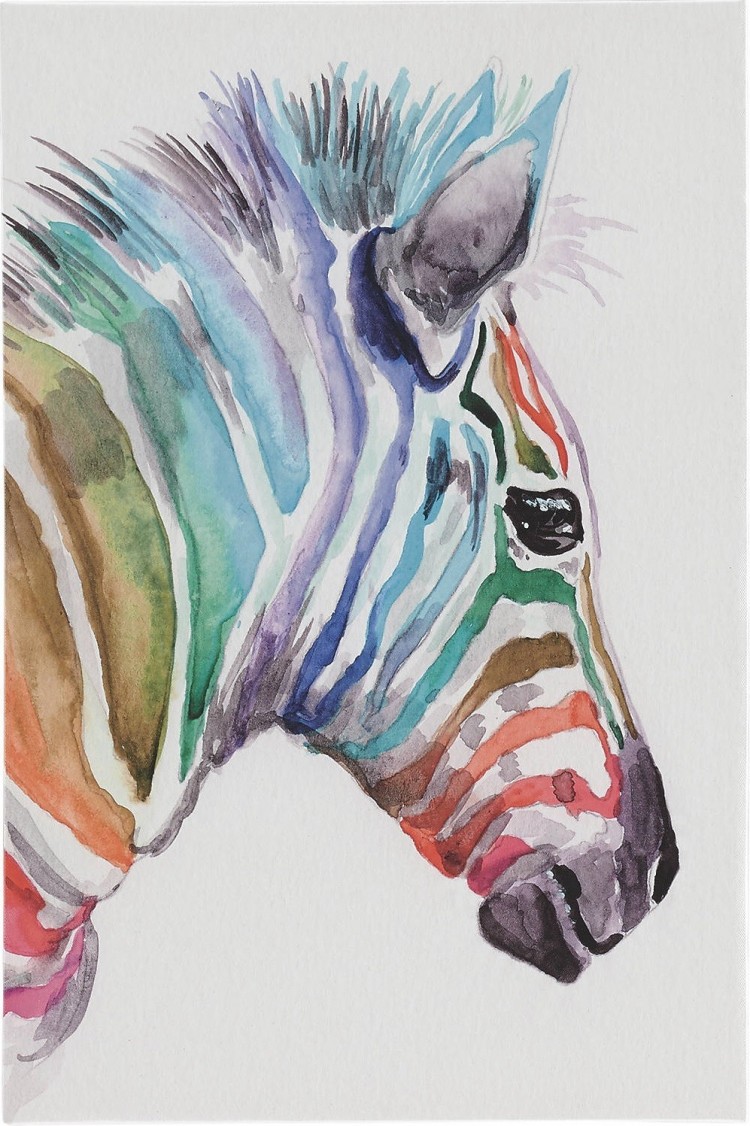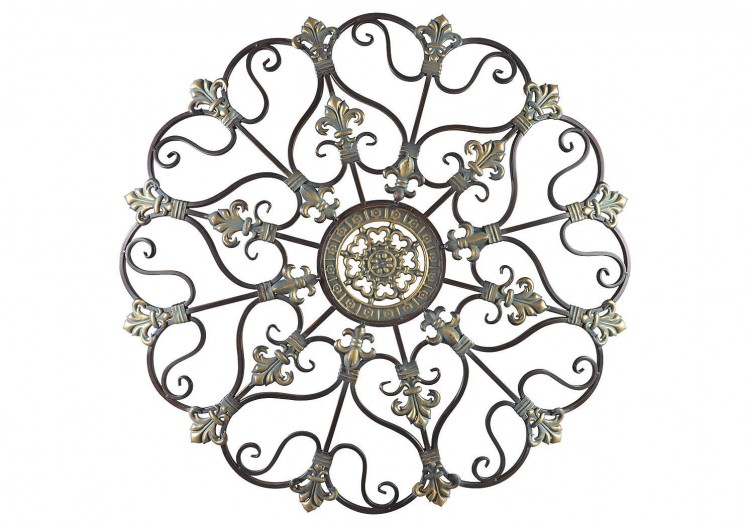 Angel Wall Decor from Ashley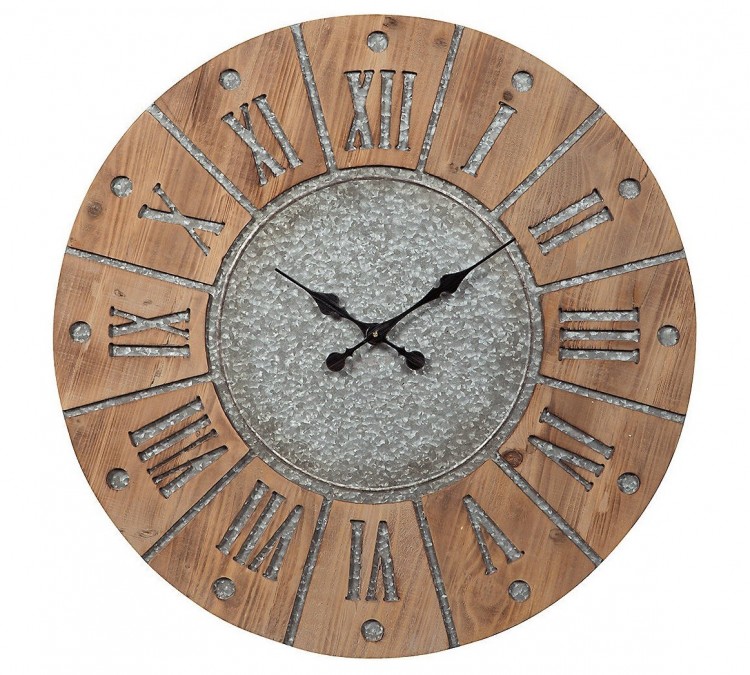 Payson Wall Clock from Ashley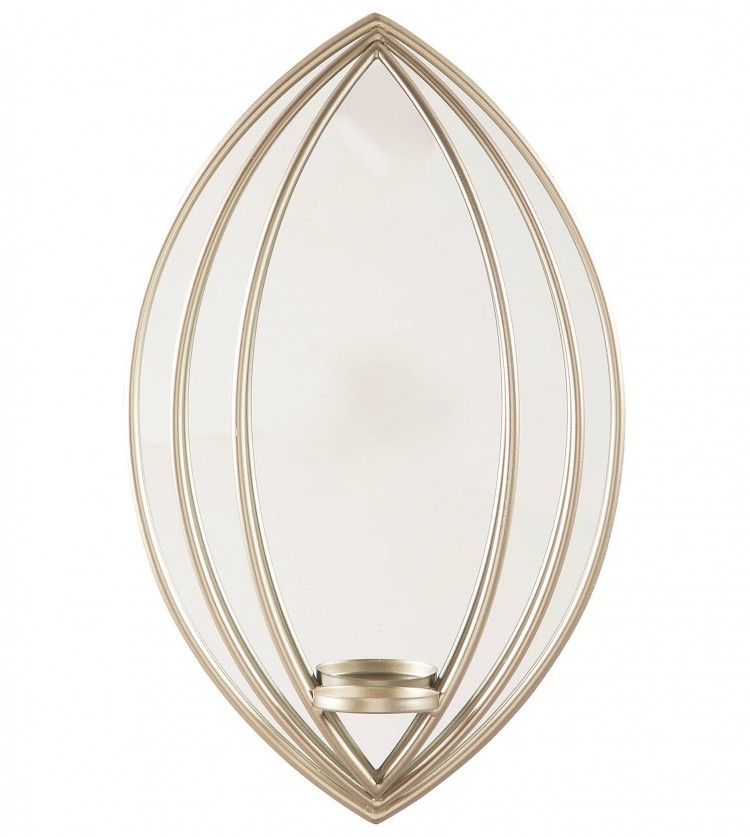 Donnica Wall Sconce from Ashley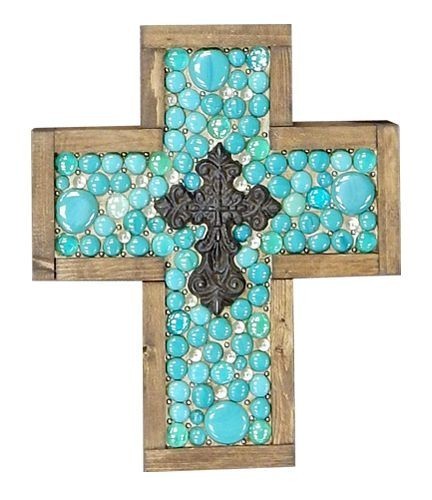 Turquoise Jeweled Cross from Million Dollar Rustic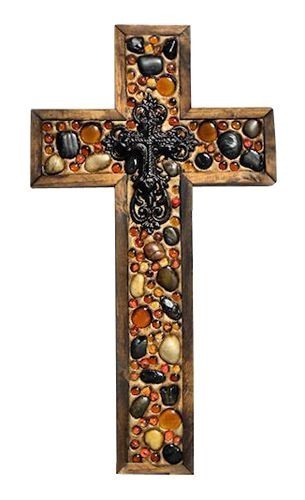 Tan/Black Cross from Million Dollar Rustic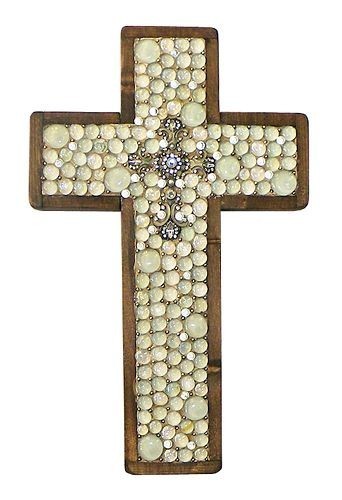 Cream Jeweled Cross from Million Dollar Rustic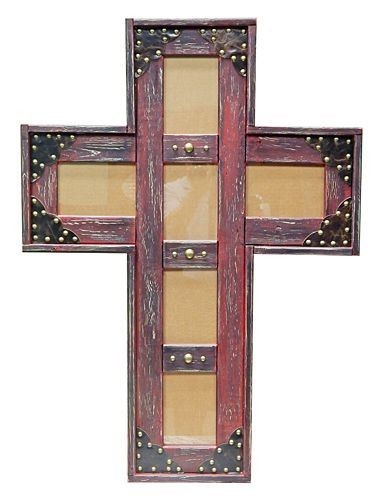 Red Cross Picture Frame from Million Dollar Rustic
4x6 or 5x7, other colors available​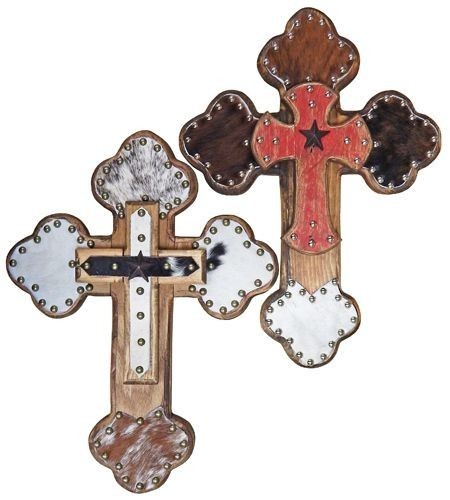 Wood/Leather Cross from Million Dollar Rustic


Vertical Cowboy/Cowboy from Million Dollar Rustic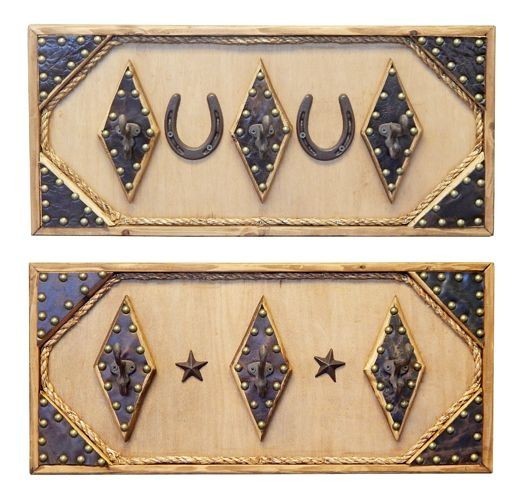 Wall Mounted Hat Rack from Million Dollar Rustic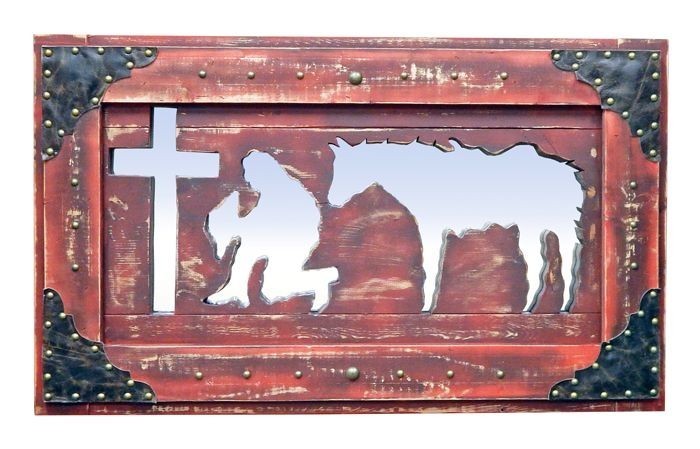 Cowboy at Cross/Red from Million Dollar Rustic
Comes in different colors​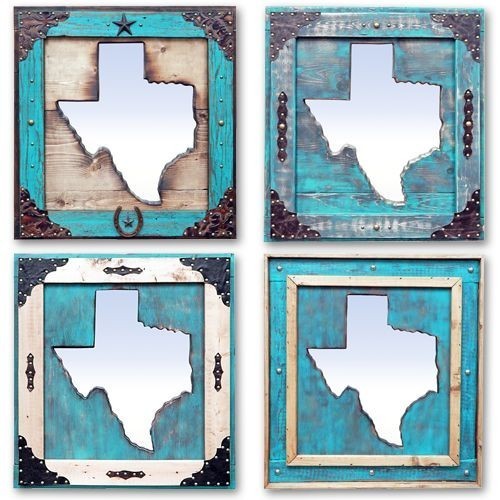 Turquoise Texas Mirror from Million Dollar Rustic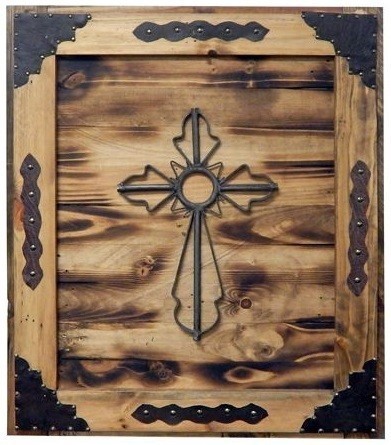 Framed Iron Cross from Million Dollar Rustic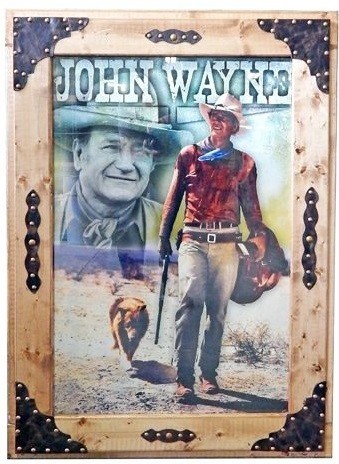 John Wayne and Companion from Million Dollar Rustic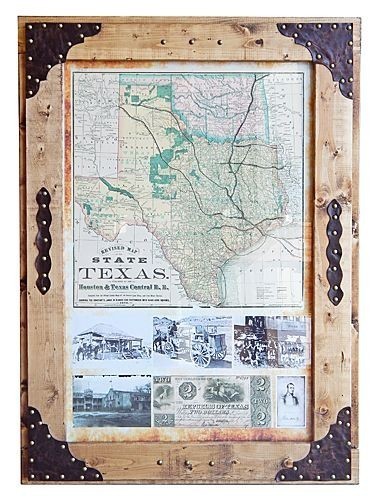 Texas Railroad Map from Million Dollar Rustic
Framed Flags, Maps, and State Seals
​from LMT Imports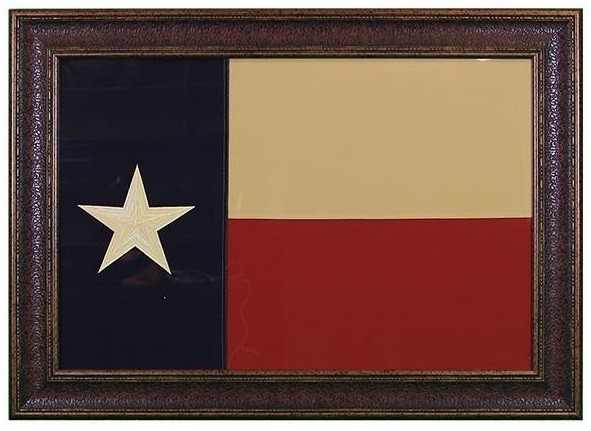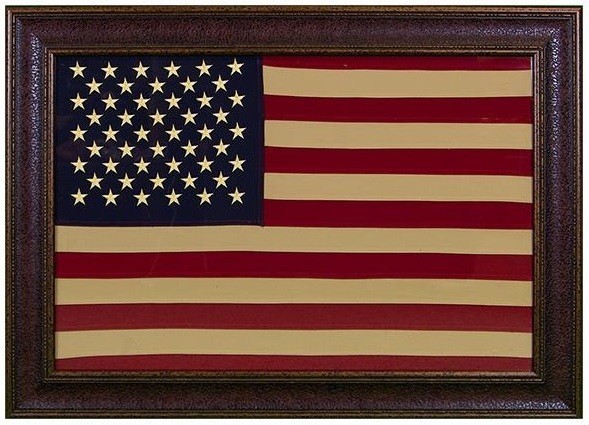 Framed United States Flag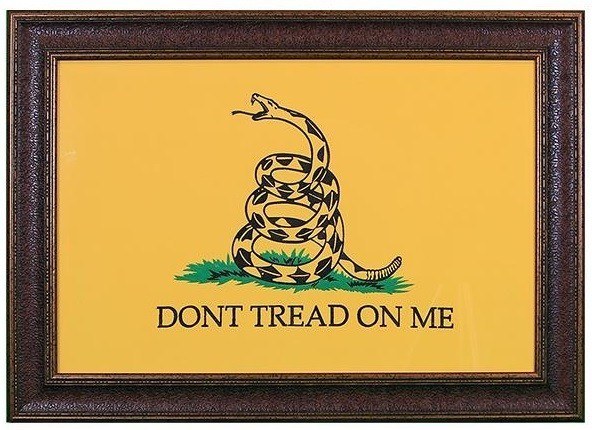 Framed Don't Tread On Me Flag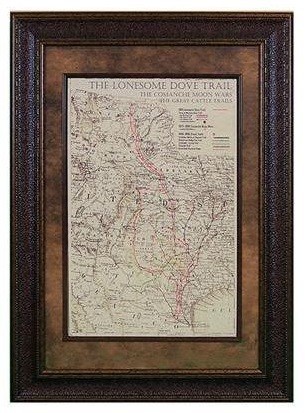 Framed Lonesome Dove Trail Map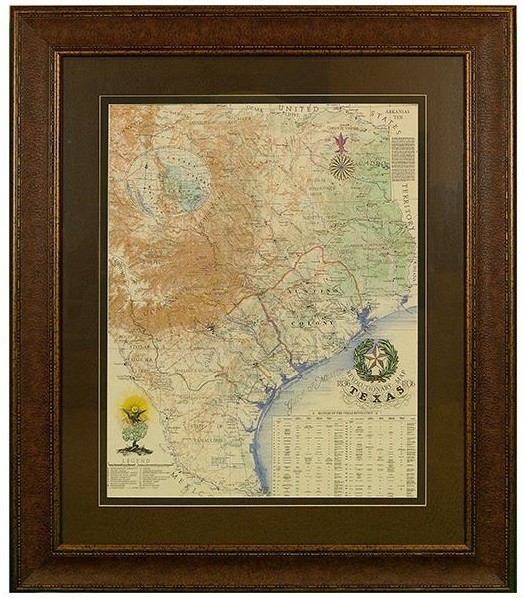 Framed Revolutionary Map 1836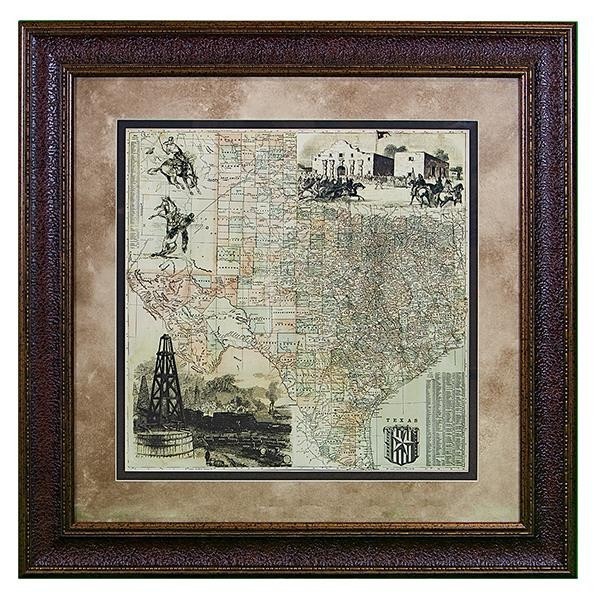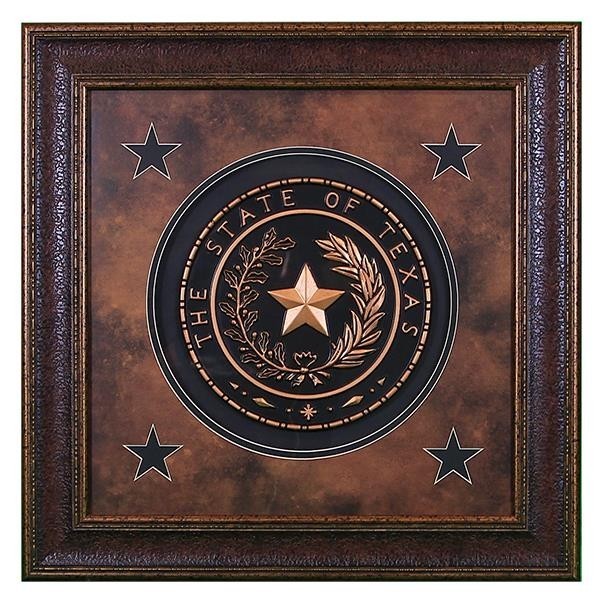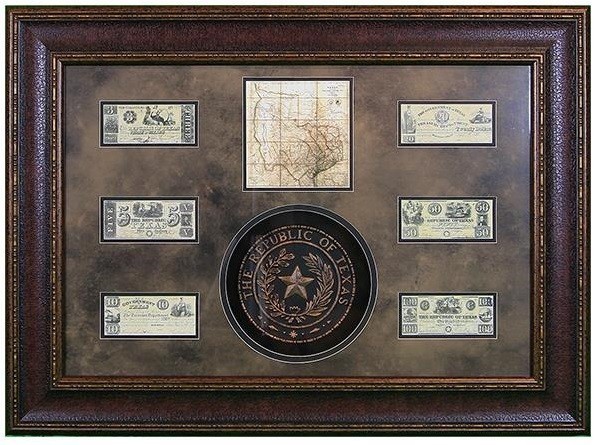 Shadow Box with Texas Seal, Map, and Money